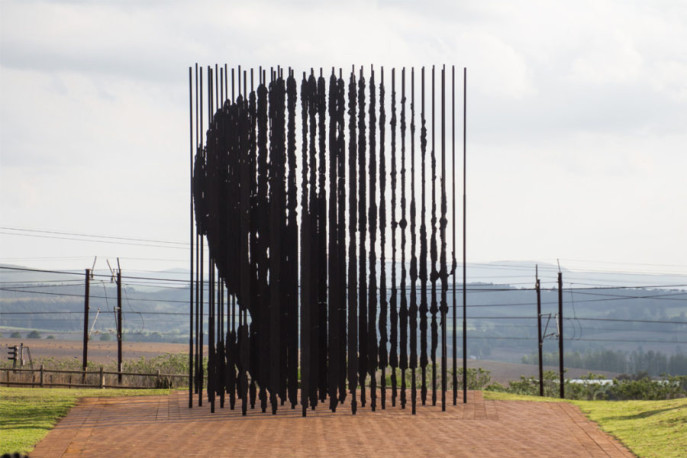 by: Ellen C. Caldwell
for JSTOR Daily
Earlier this month, the South African city of Johannesburg hosted the Global Citizen Festival: Mandela 100, a star-studded celebration of the 100th anniversary of Nelson Mandela's birthday, which also coincided with the five year anniversary of his death.
In 2014, just one year after Mandela's death, art historian Steven Nelson explored the lasting imagery of Nelson Mandela. Nelson analyzes a variety of images of the iconic leader ranging from kitsch tourist souvenirs to memes to high art. Using Samuel Fosso's self-portraits from his African Spirits series as a case study, he examines Fosso's portrait as a simulation of Mandela himself….
Read the rest here at JSTOR Daily.