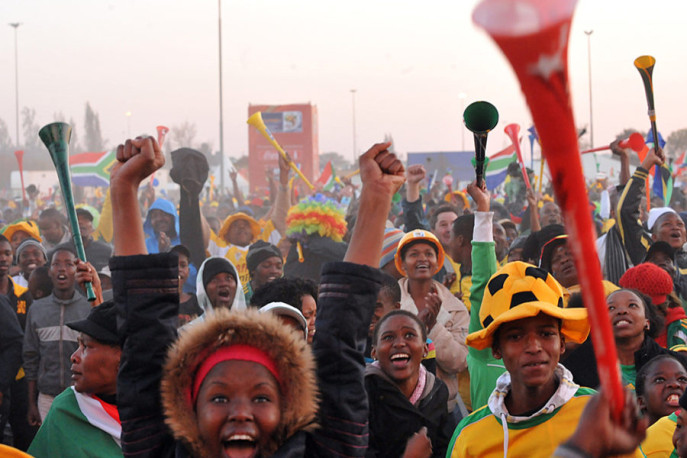 by: Ellen C. Caldwell
for JSTOR Daily
The FIFA World Cup is upon us, and with it comes a month's worth of excitement. Along with all the drama, action, and of course, actual athletics, there is also the music. But what makes a World Cup anthem successful?
One song that consistently ranks at the top of World Cup charts is Ricky Martin's 1998 anthem "La Copa de la Vida (The Cup of Life)" the official song of the France-hosted games. Musician Reese Galido noted that part of its strength and applicability has to do with the whistle "which not only is a traditional samba instrument, but the favorite noise makers for referees."
Read the rest here at JSTOR Daily.