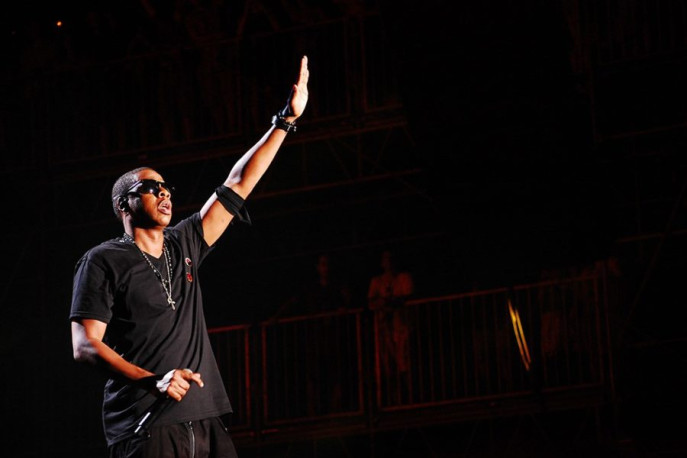 by: Ellen C. Caldwell
for JSTOR Daily
Rapper/hip-hop mogul Jay Z (Sean Carter) recently surprised and excited fans with his June 29th midnight release of his 13th studio album 4:44. He also made news earlier last month when he became the first rapper to make it into the Songwriters Hall of Fame. We all know this is exciting for rap fans, but it might just be great news for English teachers as well. Really.
Brent McKeown encourages secondary English teachers to use Jay Z's lyrics and his book Decoded as a teaching tool explaining that such an approach offers "a space to enter for exploring identity discourse that will benefit our students and our profession."
McKeown begins by quoting Jay Z himself: "Great rap should have all kinds of unresolved layers that you don't necessarily figure out the first time you listen to it. Instead it plants dissonance in your head." McKeown points out the similarities between rap and poetry…
Read the rest here at JSTOR Daily.