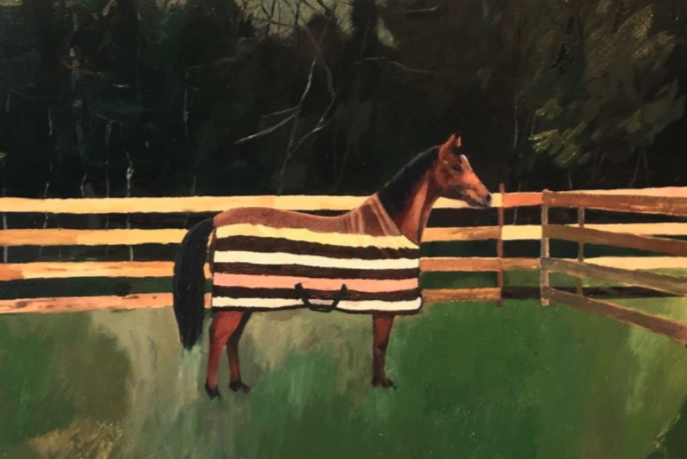 By Ellen C. Caldwell and Lauren Gallow
For: studio e
An invitation. An opening of doors. A conversation between artists. This is how "Admirational Invitational" was born.
During a time when the world feels more isolated and closed-off than usual, studio e asked their current roster of artists to invite artists whom they admired to this winter show. The artists took different approaches to this call to action. Some invited strangers, whose work they had quietly respected from afar. Others invited younger artists, who might need such a fanning of flames for their budding careers. And still others invited older, more established artists whose work seemed to be under-recognized.
Admiration falls into that category of emotions deemed "social"—those that depend on the thoughts, feelings, or actions of others. By contrast, emotions such as happiness and sadness require awareness only of one's own internal state. Emotions like admiration remind us that we are not solo silos or islands, but instead are social creatures deeply affected by our communities….
Read the rest here at studio e…